Quote:
Originally Posted by
jvb
hi ribbers,
i have good experience with simple hydrofoils on my SR5.4 / DT65.
now i am thinking to add them to my 90Merc too, but i heard they might cause the aluminium wings to break off.
do you have any experienced concerns against them?

its the cheap onesÖ:


thanks again for forums help!

jan
I used doel fins on twin 90hp Mercury outboards on a 22'0" Mako centre console with no damage to the engine.
Also used a set on a 75hp Yamaha powering a Shetland 18 for years with no damage to the engine.
It added about 10-12% to the top speed.
Just follow the instructions.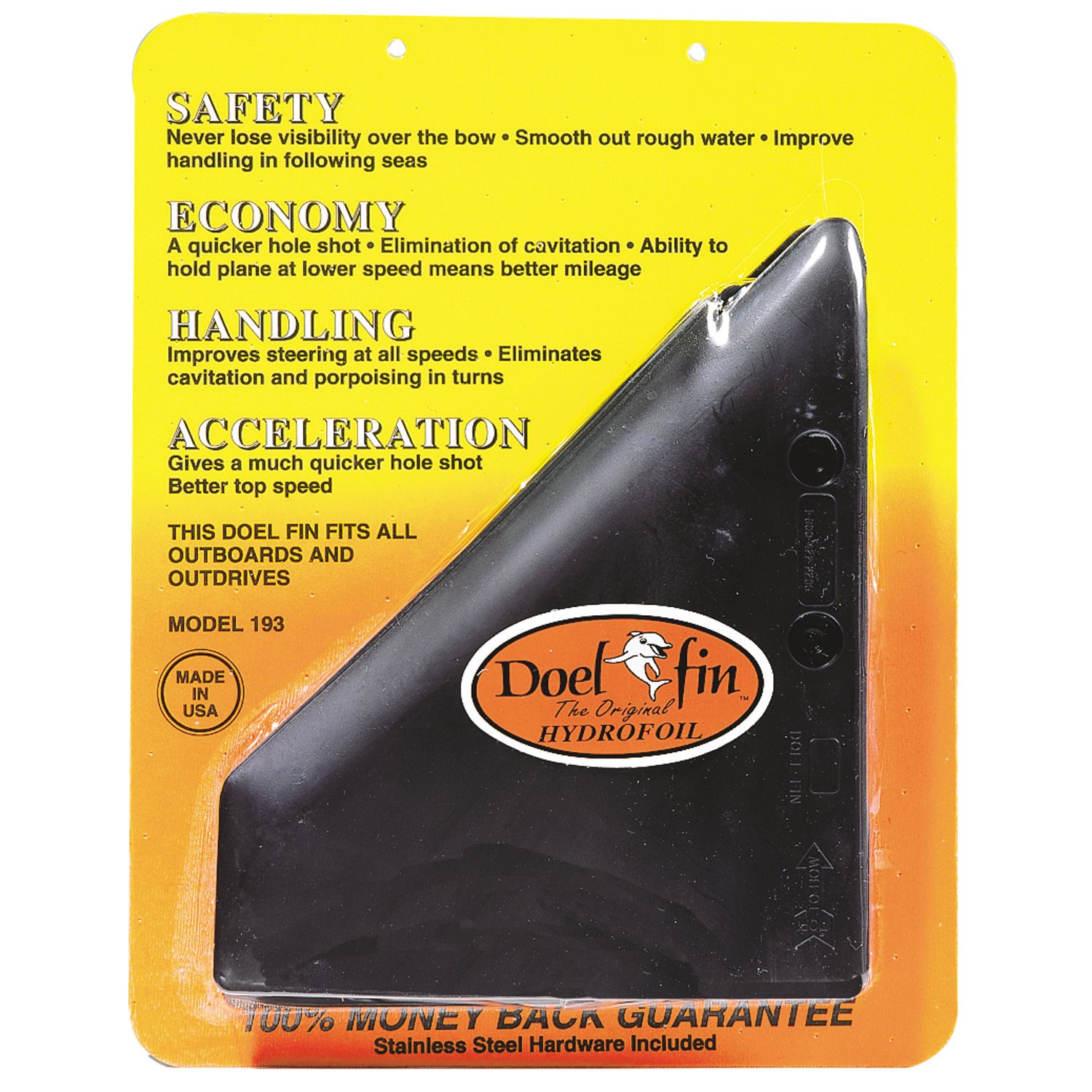 __________________