Hello Guys,
due to switching to a G2 HO, I am selling my E-TEC 250.
Type: E250DPXISE
Ser-Nr.: 5272924
built: 10/2009
operation: 310 hours
Colour: white
The engine was removed from my boat last week (21st April 2020) by an authorized E-TEC-Dealer / Shop in Germany.
Previously, they did a regular technical service (Receipt of 593,76€), including:
- Engine Test Run
- 3 years Inspection
- gear box oil change
- new impeller, spark plugs and fuel filter
Assecories: list will be attached soon
Pictures: will be attached soon
Engine operation:
Turn Speed: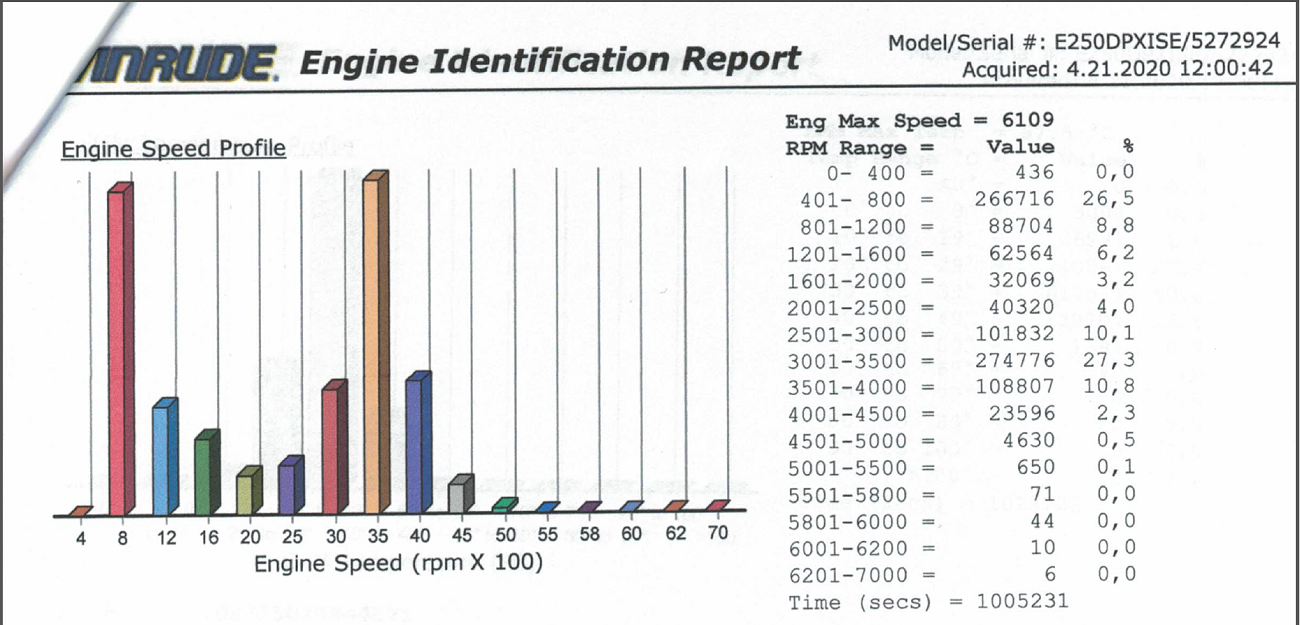 Temperature: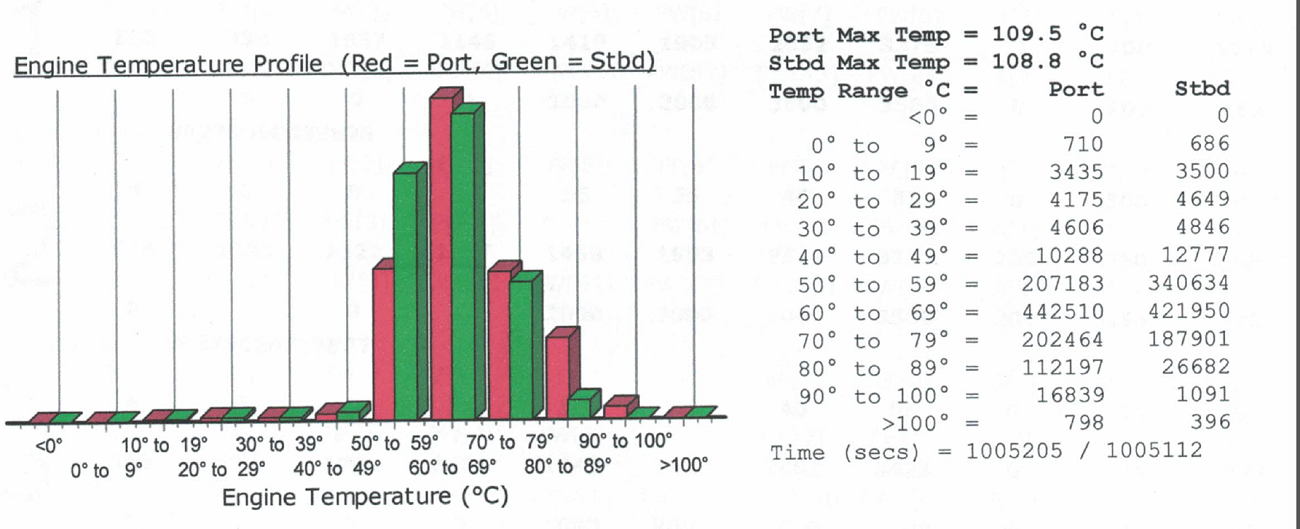 You can follow up the history of the engine by reading
my rib net introduction thread
.
Private sale, no invoice, no warranty.

The engine will be displayed in the show room of an authorized German E-TEC shop soon.

Price: 10.000 €

For a special rib net price, the initial contact must be made with me!

(sorry for my english)

__________________