Iím selling two benches for an inflatable boat. The back of both seats can be moved easily and quickly (in relation to the seat) so that you can sit both forwards and backwards. This is nice for lunch (faces to each other) but also very practical because with water skiing the can sit backwards seat can keep a good view of the water skier (front seat forward, rear seat back).
The wood has ornate edges and is varnished. The benches are equipped with a professional elastic band for absorbing shocks and increasing seating comfort.
A bracket has been made on the front bench to which the remote control of the outboard motor can be attached. There is room for a battery and a fuel tank under the front bench. Two professional food thermo boxes can be placed under the rear seat (as a drawer system) for keeping food cool or warm.
Benches are 90 cm wide and fit between the tubes of most inflatable boats.
Price Ä 150
Pick-up: Dordrecht, the Netherlands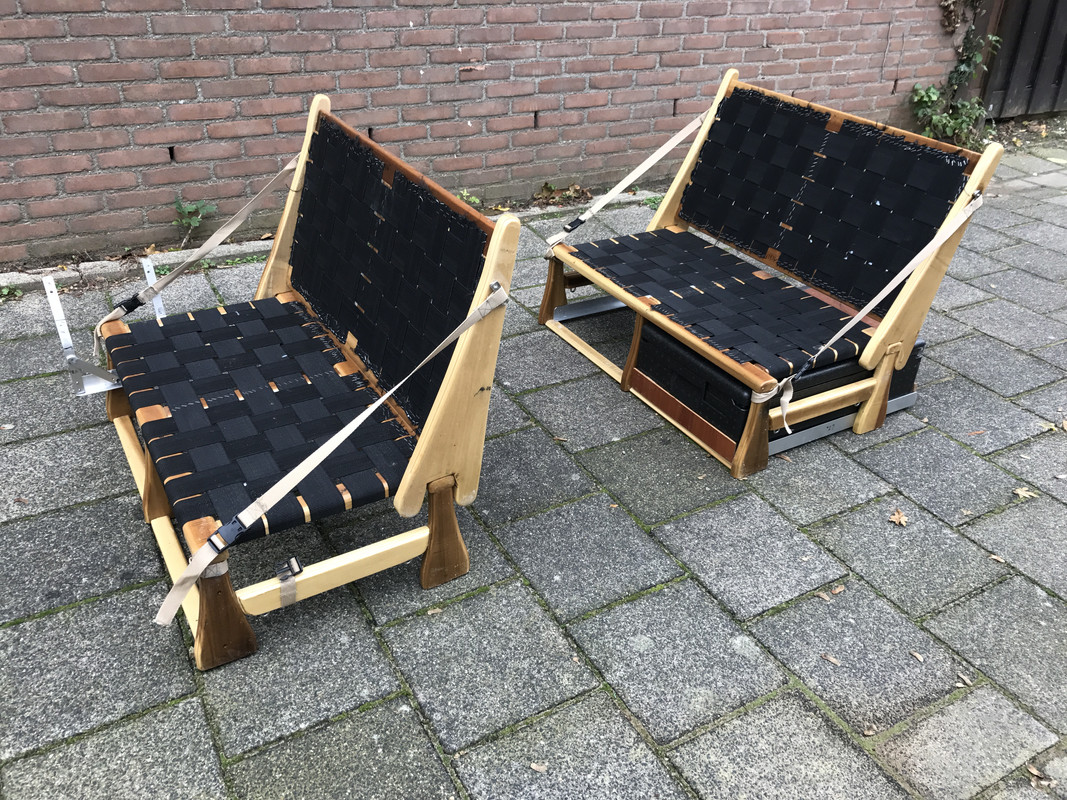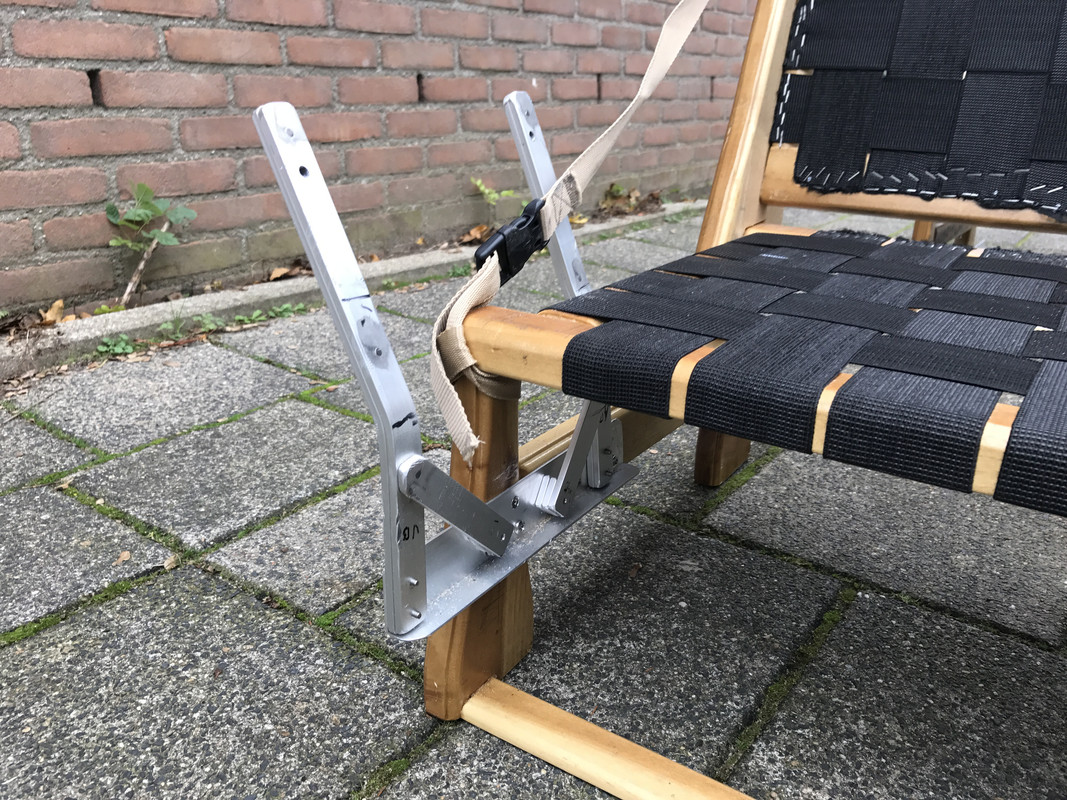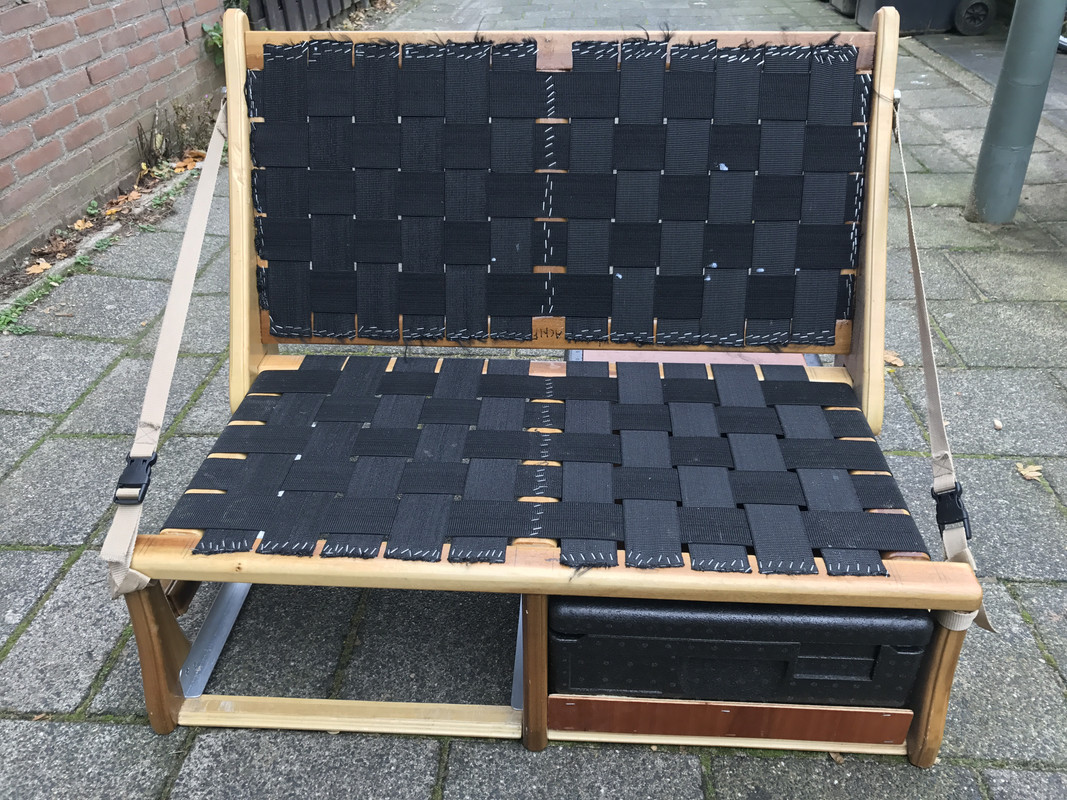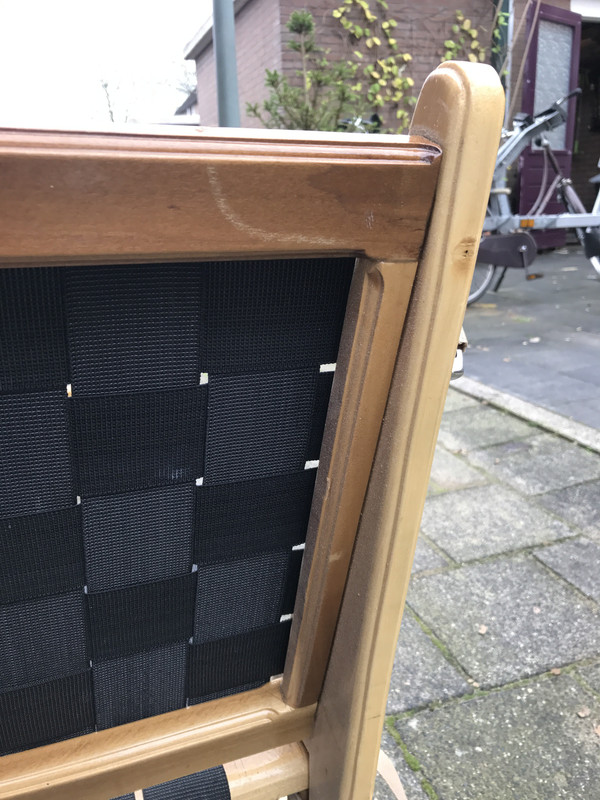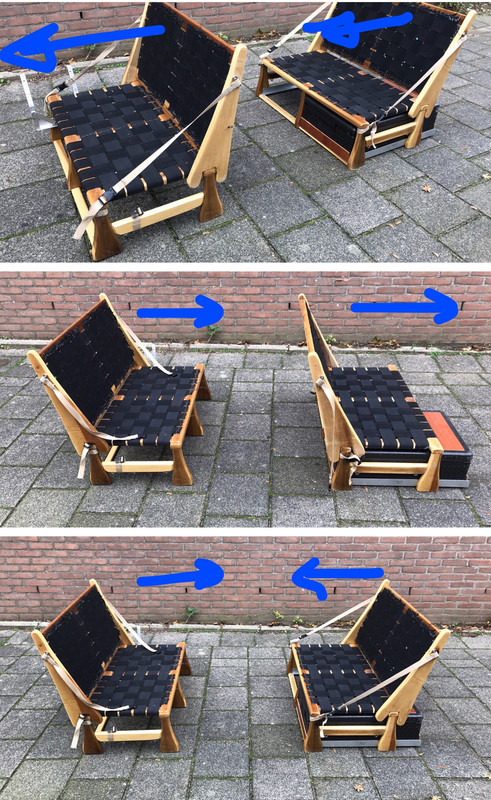 private image upload