Recently I bought a old zodiac sib from 1972, hypalon, 4.70 meter, maximum 60HP. An old race steering wheel (drum, pulley based) was included in the purchase.
I would like to buy a 50HP, four stroke, short tale for this boat. But Iím in doubt to use/restore the race steering wheel hardware or buy a new mono cable set. The main reason the restore the race steering wheel would be costs saving and to restore the boat to its former glory. But I am not a racer and maneuverability and pleasant sailing with my children is most important.
I canít find information about the pros and cons of the race steering system. Does it make sense to restore the race/cable steering mechanism with a steering bar on the back of the engine (compared to a mono cable system), or does it lead to disappointment only? What would you do?
My floor with race steering console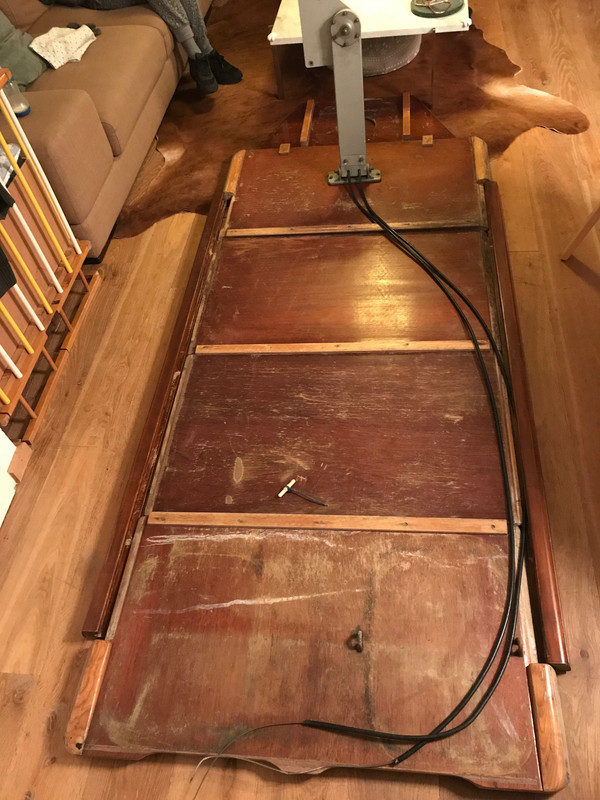 navigate to the closest gas station
Console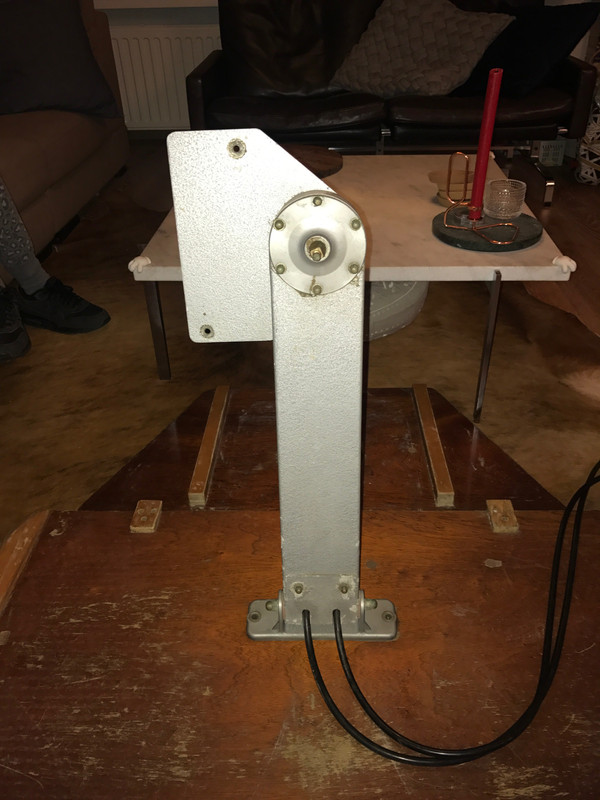 Inner workings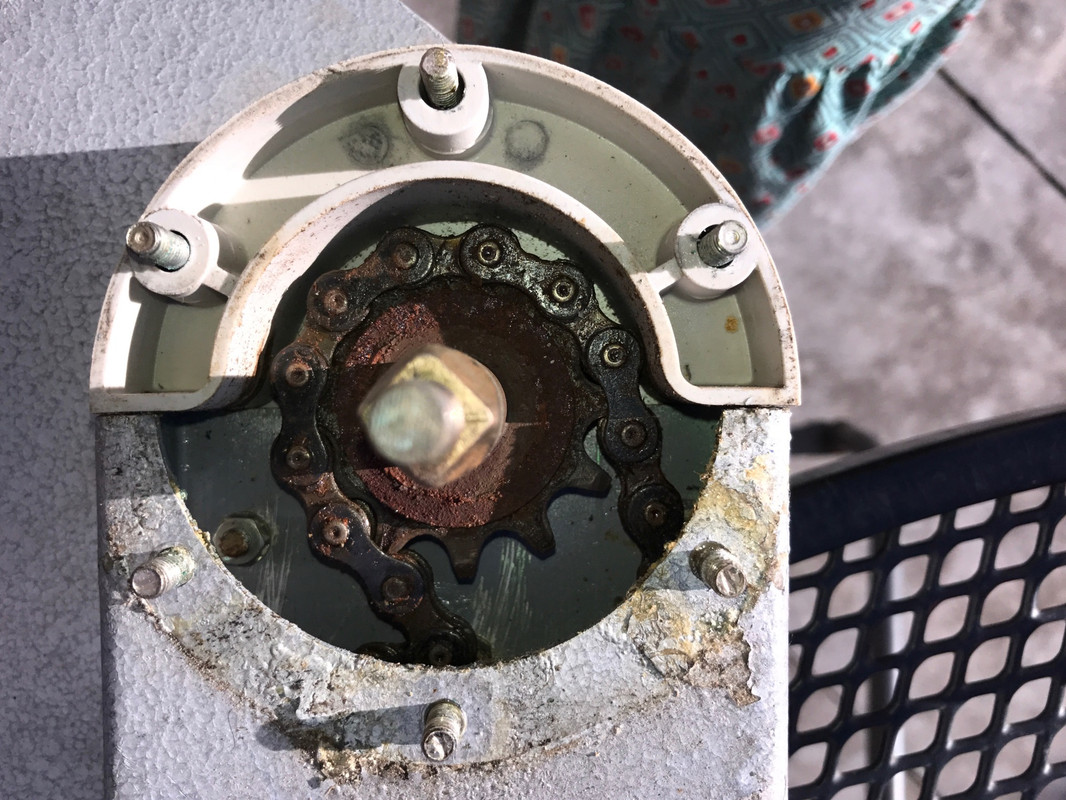 Example race method at engine
Example 2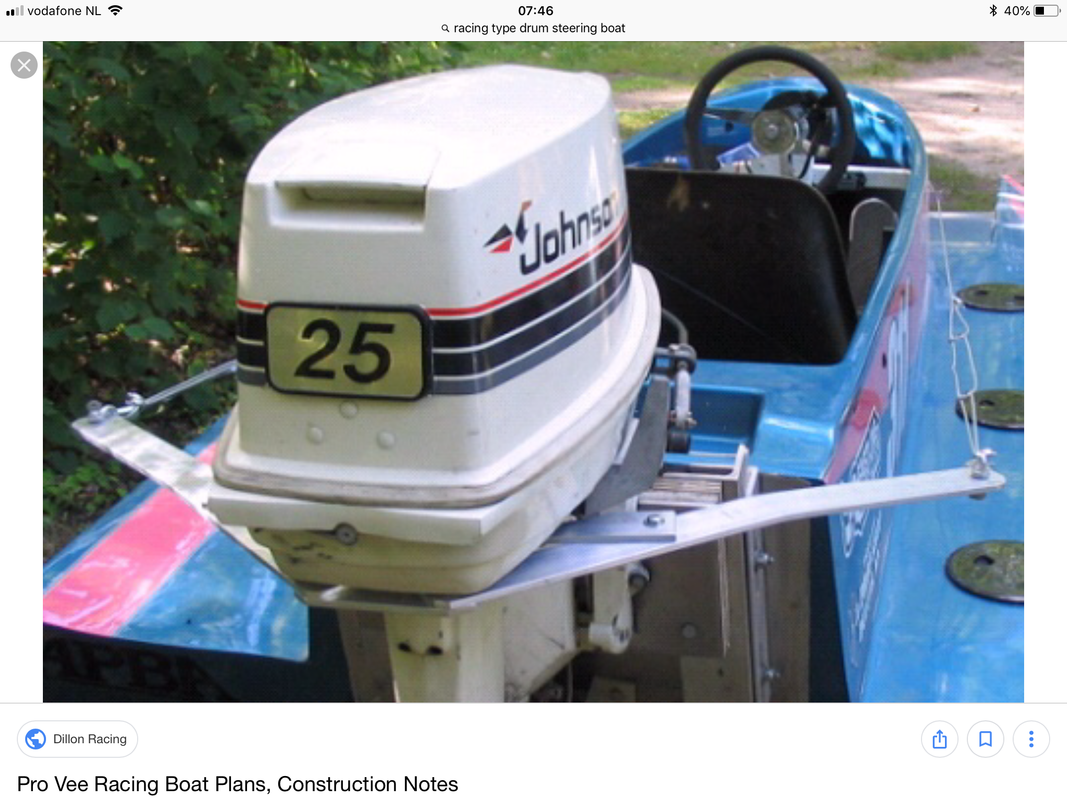 Example 3 (a model boat)