Could be one of these situations where you look at the engine, rather than simply changing the propeller. Your engine will have come with a standard factory propeller. In your case, 9.25" diameter x 10" pitch, 4-blade aluminium.
This is fine if the parameters of the boat and engine remain static. Your boat should achieve it's maximum speed at WOT (wide open throttle) at 5,500rpm. However a lot is dependent on the boat, the hull, number of people on board, sea conditions, etc.
Most engine manufacturers will have a chart that identify the propellers available for their outboards. For example - Tohatsu identify possible propellers for their 20hp, 4-stroke, from anything between 6" - 11.5" pitch (the distance travelled by one full revolution of the propeller). Engines from 50hp and above can benefit from switching to stainless steel by giving the blades rigidity, effectively optimising the job of cutting through the water, and another 2-3 mph top-end speed.
As a rule of thumb - a 1 inch reduction in propeller pitch will result in an increase of 150 to 200 RPM at full throttle.
First job will be to see what RPM you're achieving at WOT, then see what propellers are available, and the price to switch. A local Honda dealer would be my first port of call.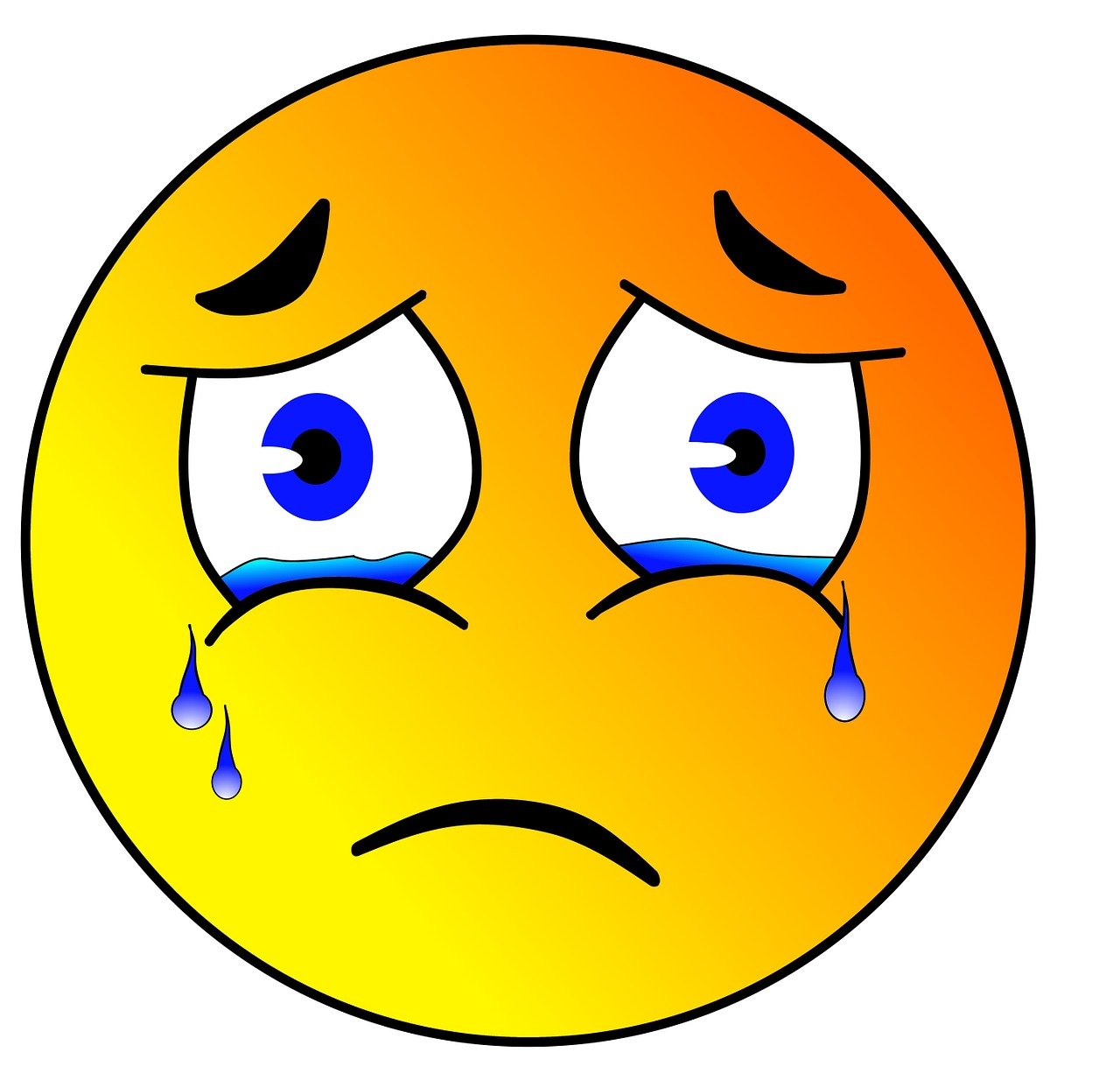 __________________