I have decided to sell my outfit as it simply is not being used at all, in fact it has not seen water either this year and most of last year and has only been used about four times and never in salt water so the package is as new apart from a couple of tiny scuffs. The hull is Glass fibre which folds in 3 sections, this gives superb performance and a dry flat ride.
Package.
The Frib 330 is is perfect condition with no patches and comes with a Parsun 15HP 2 stroke outboard. The engine has done 7.5hrs from new so has not even had it's first service (10hrs which a service kit can be purchased from Higham Marine). Again it has not been in salt water and runs perfectly.
Included in the package are a pair of launch wheels, two seats, seat cusion/bag, repair kit, oars, Dolly cart to move and store the boat on, engine trolley/stand, engine twin flushing kit with hozelock end connector and a brand new unfitted cuddy screen/shelter. This outfit fits in the back of my Passat estate car.
Package price £3275.00
There is also a Mercury 2.5hp 4 stroke engine which was bought s/h last year, serviced but not used since the work was done apart from testing it in a drum to make sure it was all okay and this little engine is in superb condition. There is a substantial wooden stand that comes with this engine that is strong enough to take the 15HP again for running in a drum for testing etc. This engine will only be sold when the Frib outfit has been sold.
Price £350.00
Here are a few photo's, please feel free to ask any questions.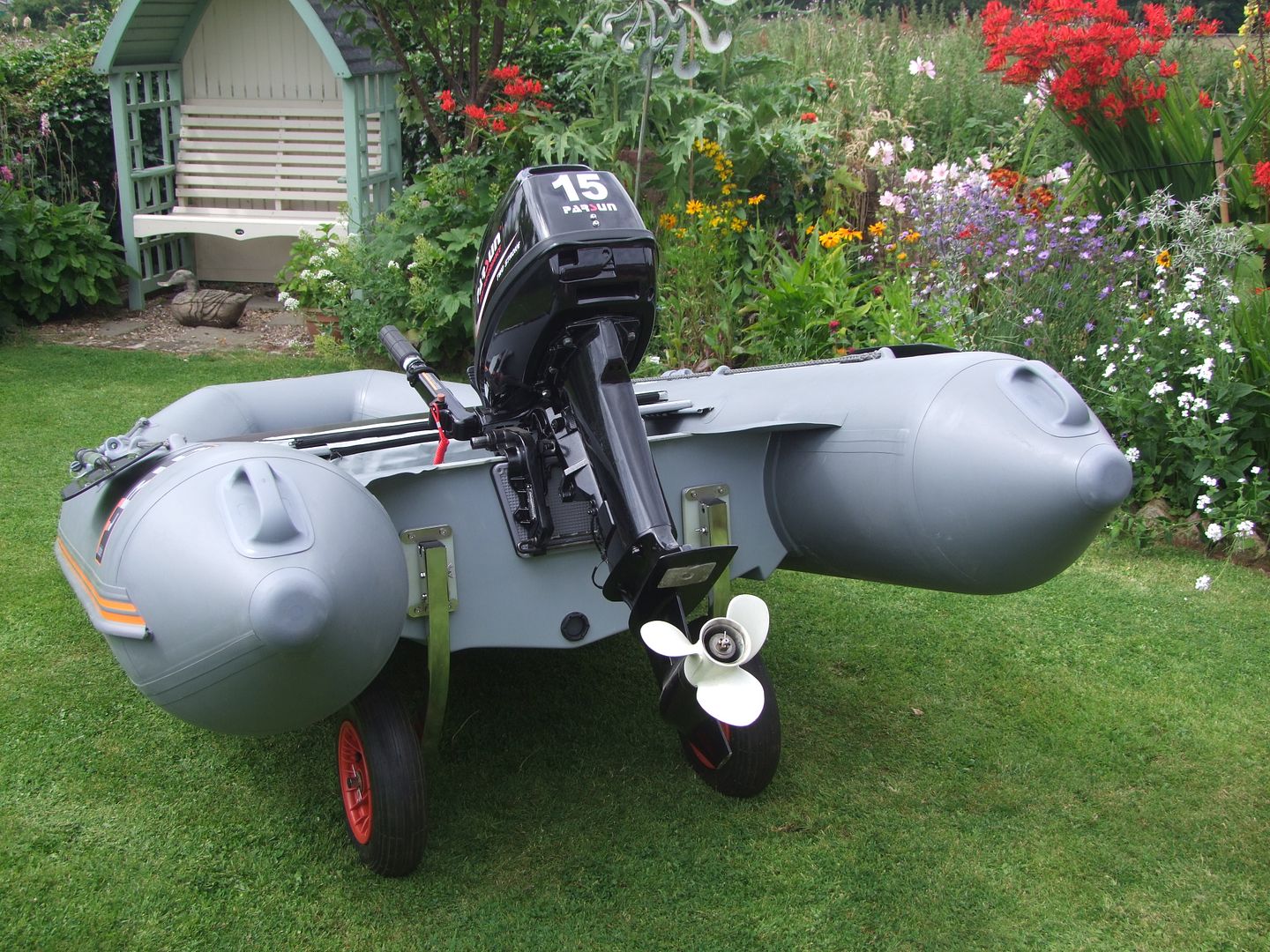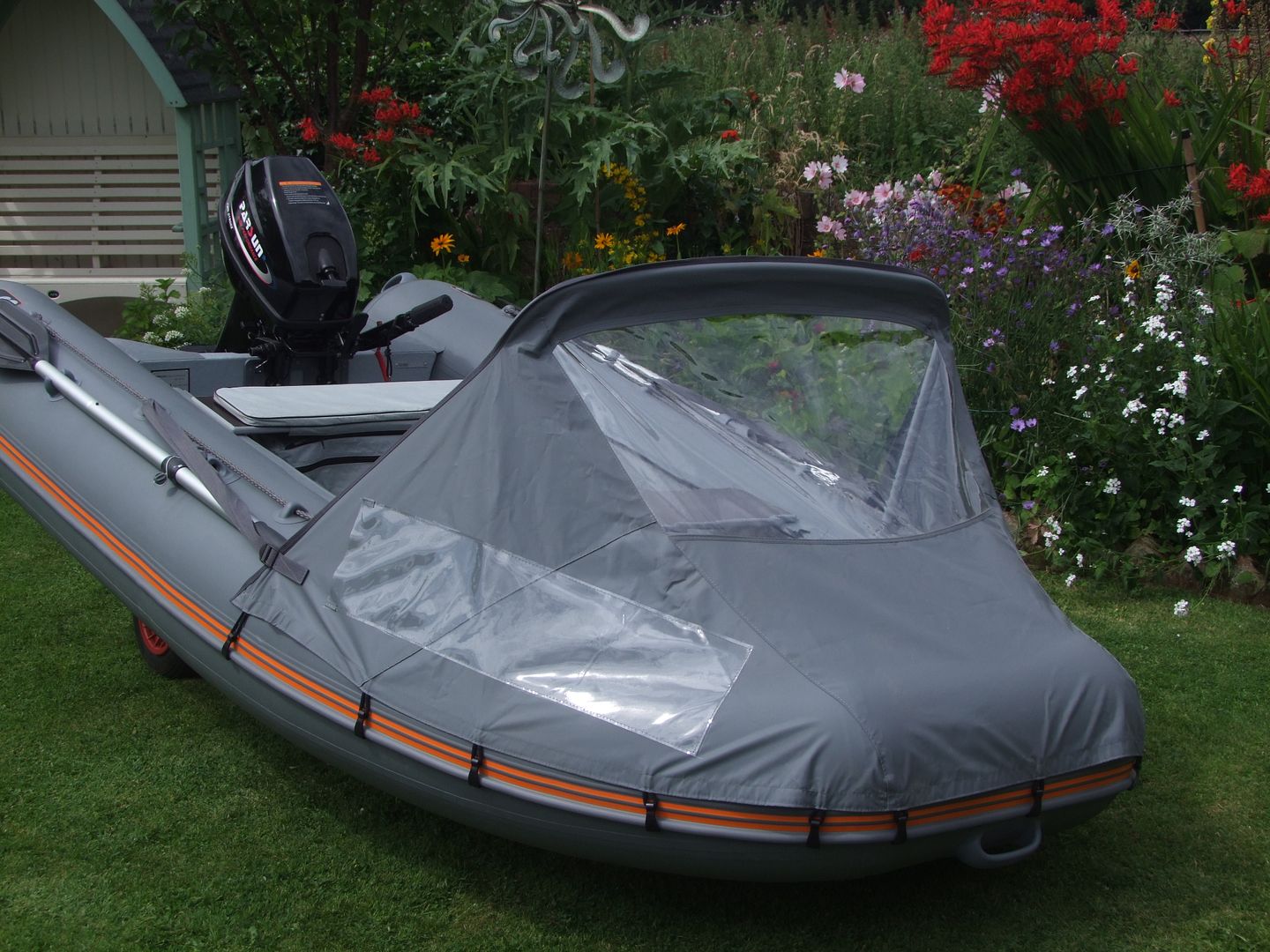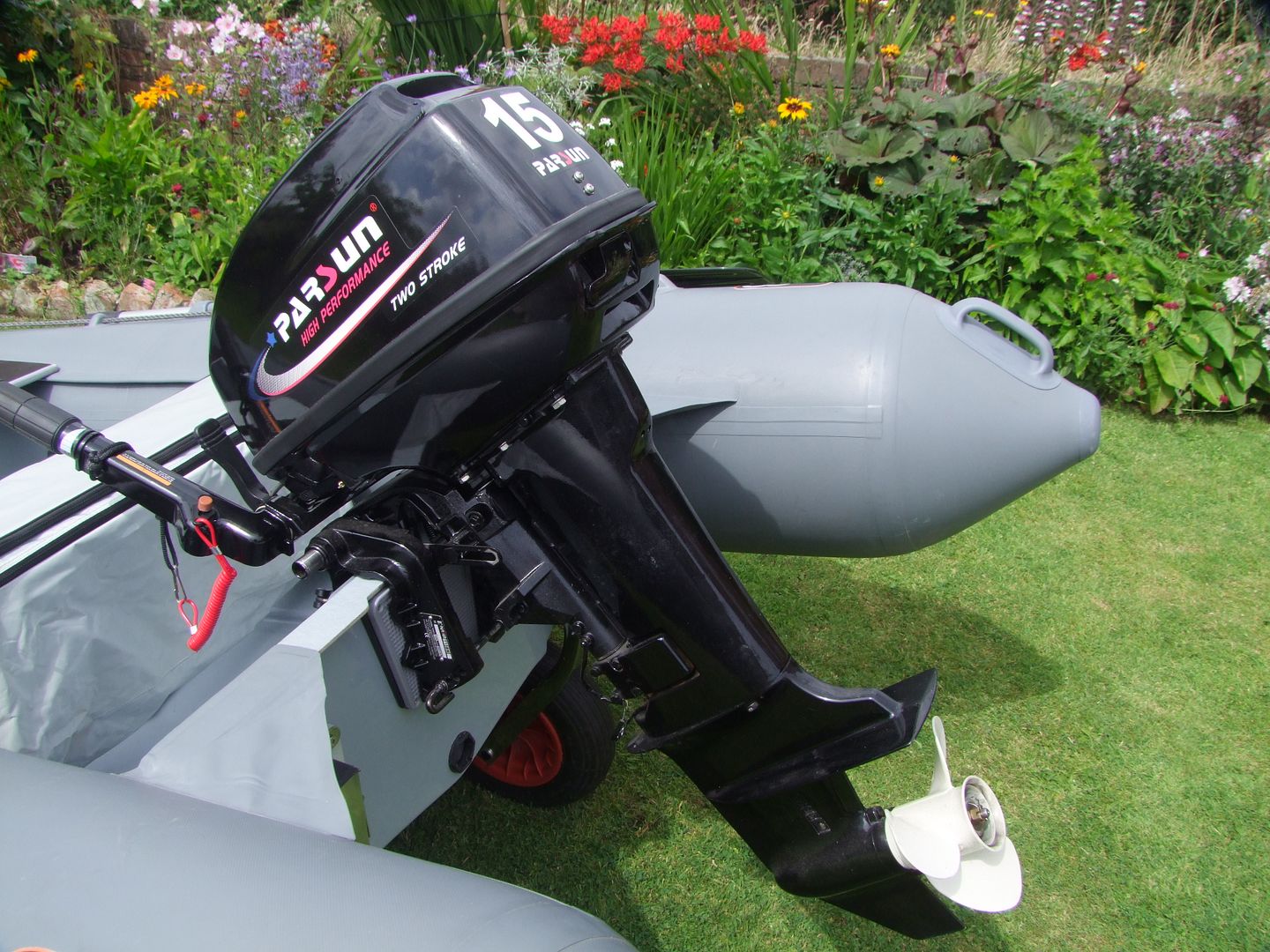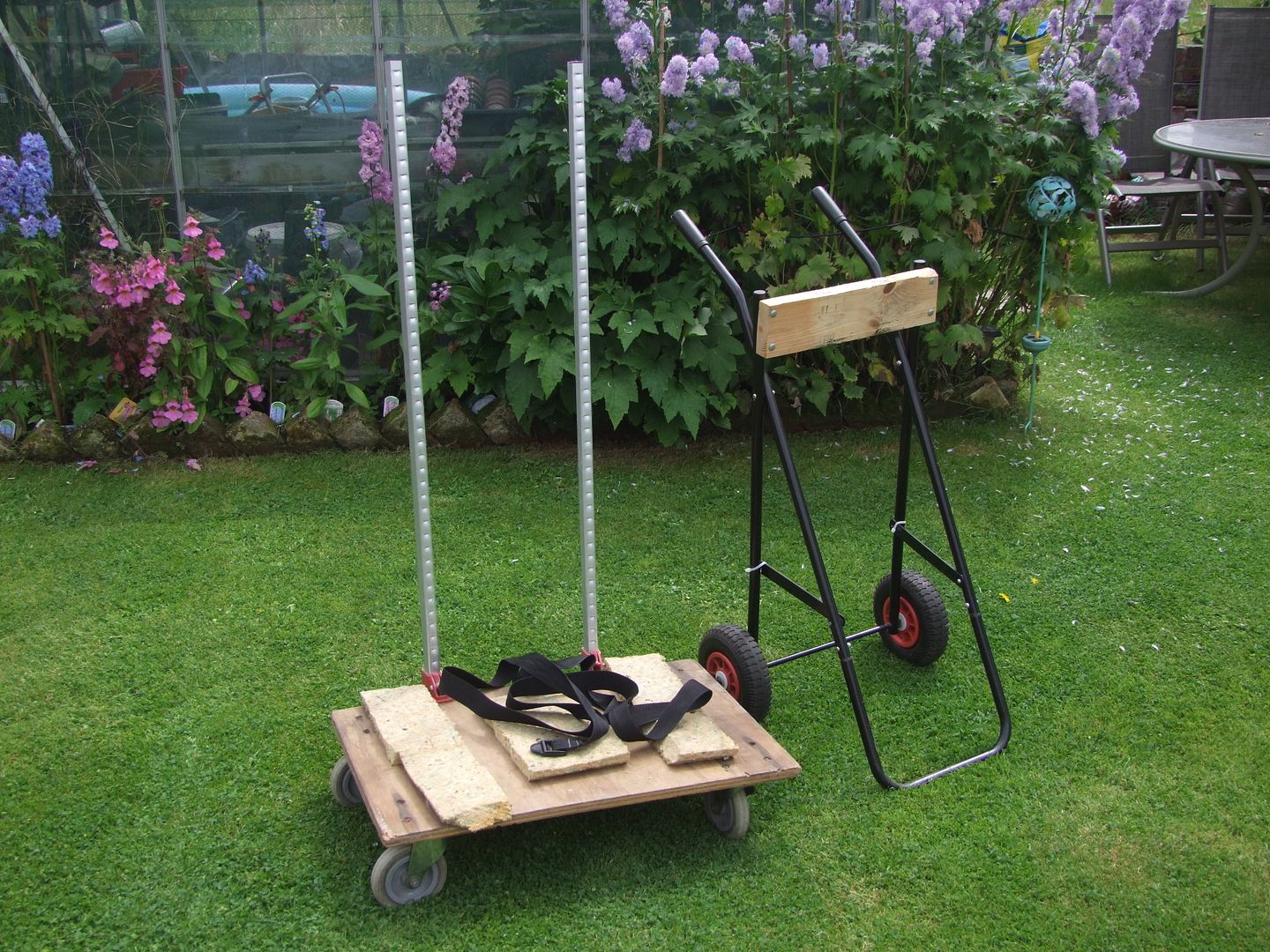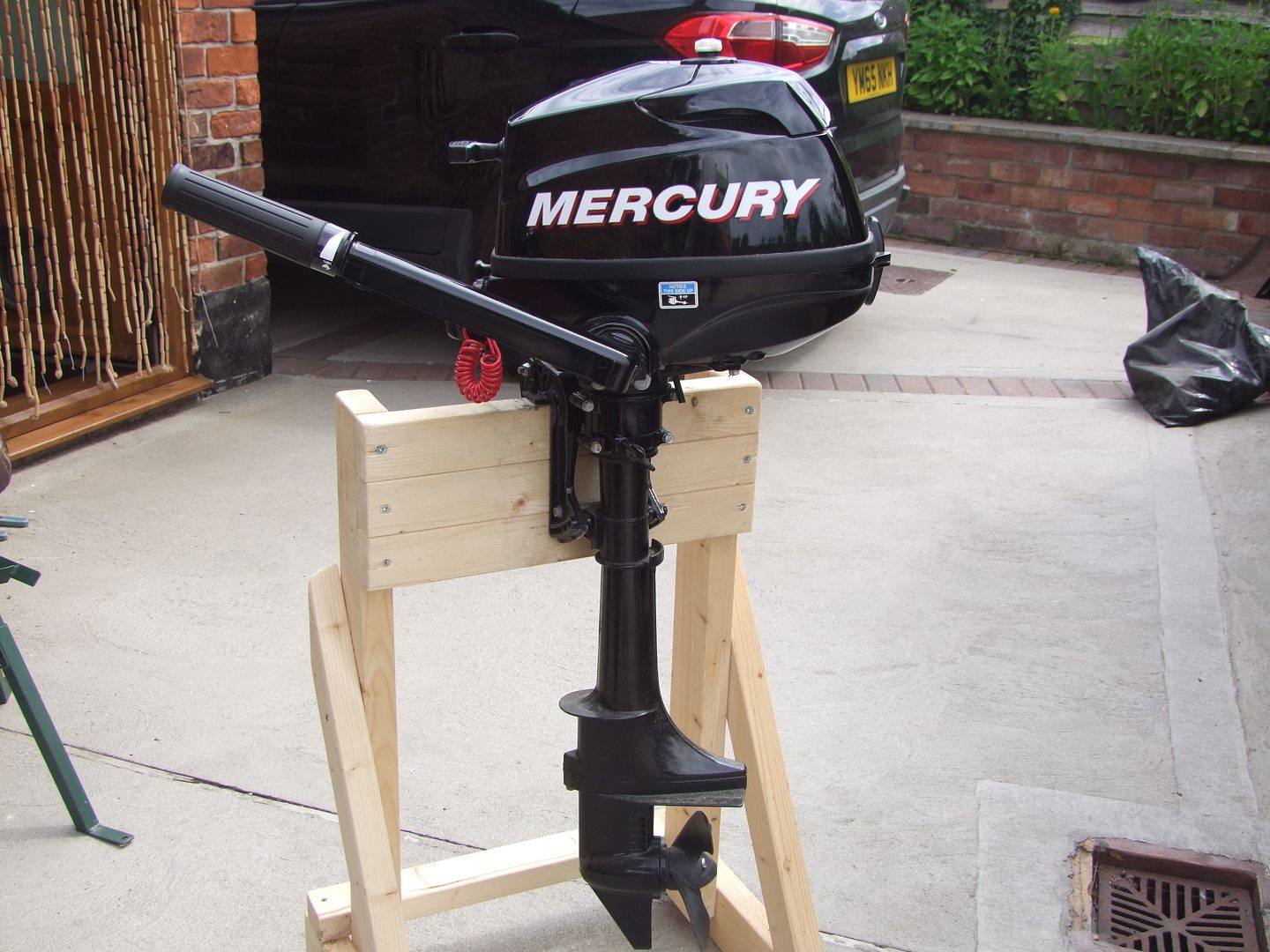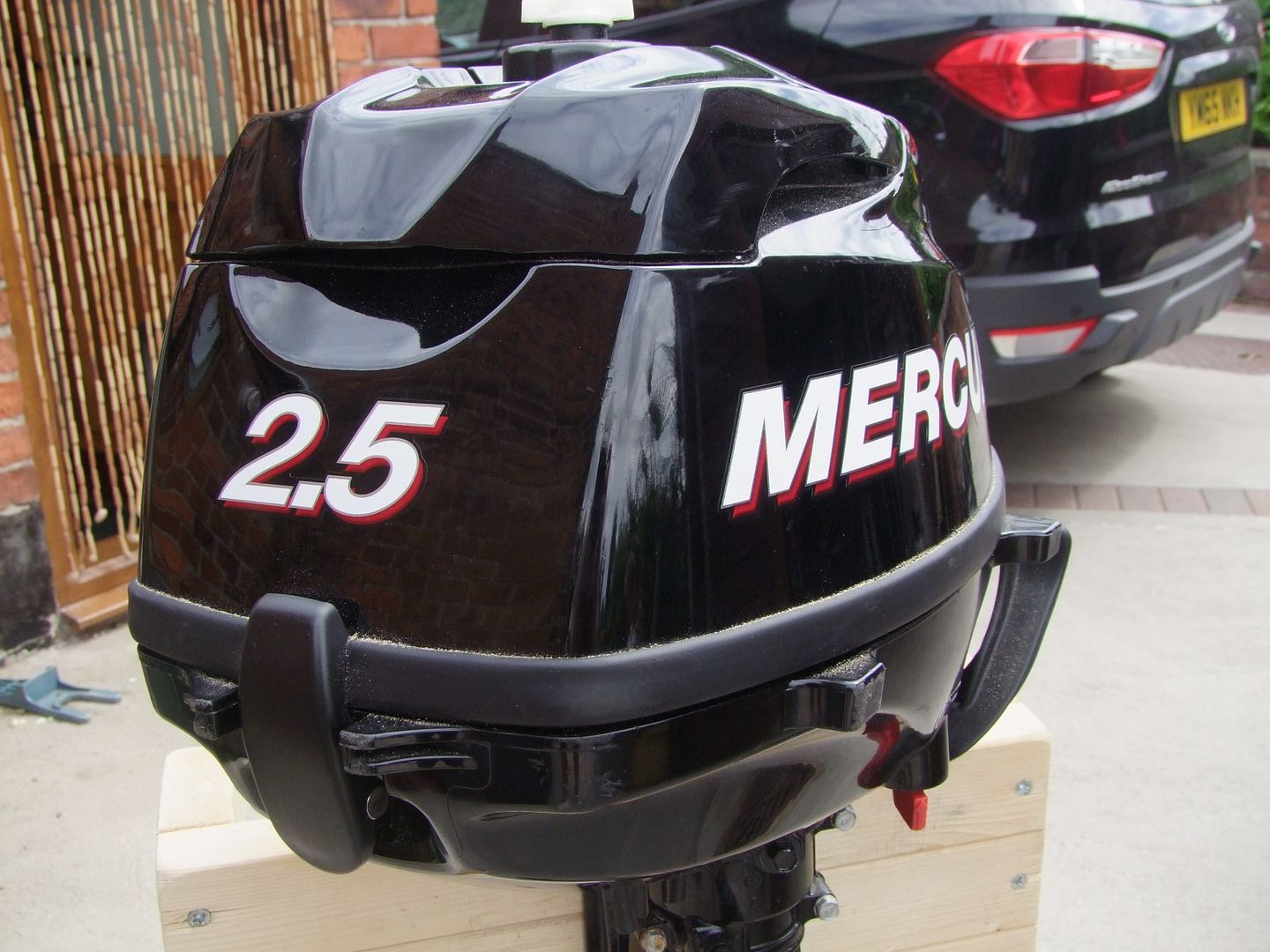 Phil

__________________